Baryames News and Clothing was established in 1922 in downtown Lansing Michigan. In addition to a Newstand, the store would shine shoes, block hats, press pants and coats. In later years the business branched out into Dry-Cleaning and Men's Formalwear. Today Baryames Tuxedo has a Lansing area location that offers the finest quality men's and boy's formalwear and suits for rental and sale. Member of IFA with National Fitting Locations for out-of-town groomsmen.
For over 90 years Baryames Tuxedo has been dressing the best looking men in Mid-Michigan. For your dry-cleaning and laundry needs visit Baryames Cleaners.
Baryames Timeline
1922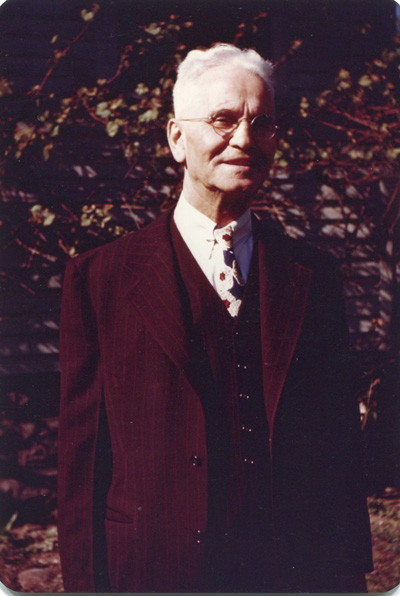 Picture of Art Baryames, Our Founding Father, immigrated from Greece in 1905.
1940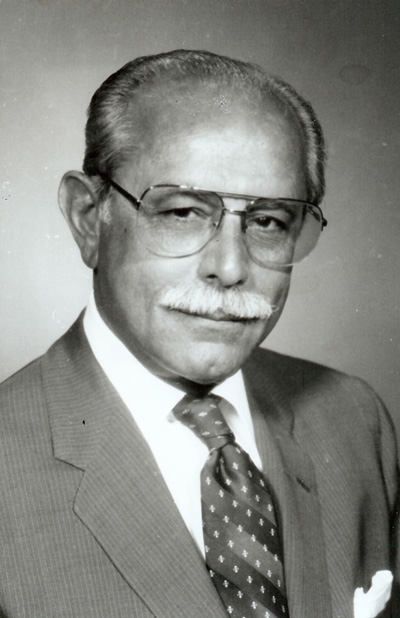 1980 Art's son, Chuck Baryames grew the organization into a local chain of stores he was a Graduate of Michigan State University and served in the US army in World War II.
1980 - Present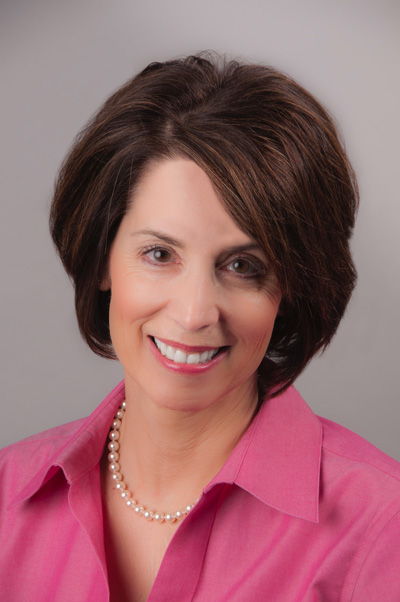 Katina Baryames owner and operator, graduate of Michigan State University, lives in Haslett with her husband Steve and their dog Beckham.
katina@baryames.com
Company Mascot, Beckham